[OLD] Subscription Snack Box - Munch Addict Snack Crate Shipped right away!  No waiting for build dates Free shipping on select products (US Only) Best snacks from around the world imported just for you

Try new snacks every month to keep you guessing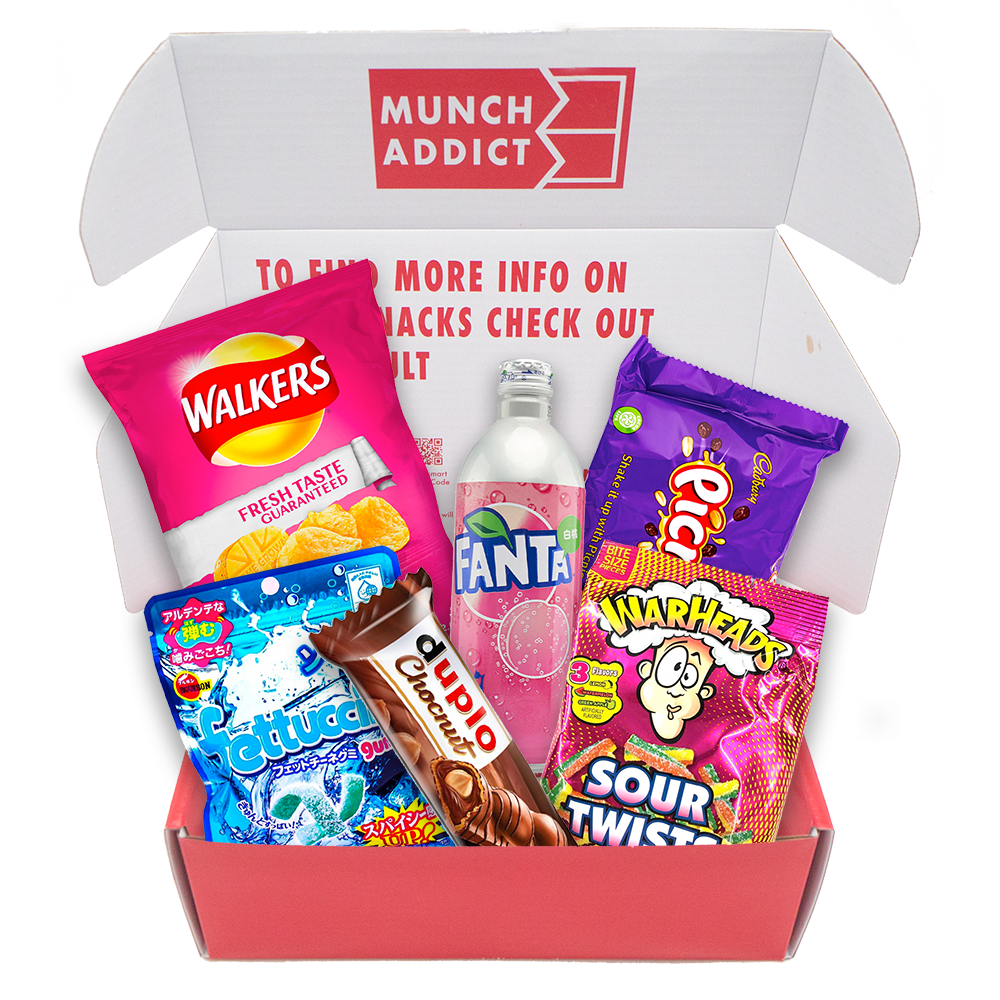 Tired of the same boring snacks?  We go above and beyond to source the newest, most unique and best tasting snacks from all around the world.  There's something new and interesting for you try every month.  Expand your taste buds and try snacks you never knew existed.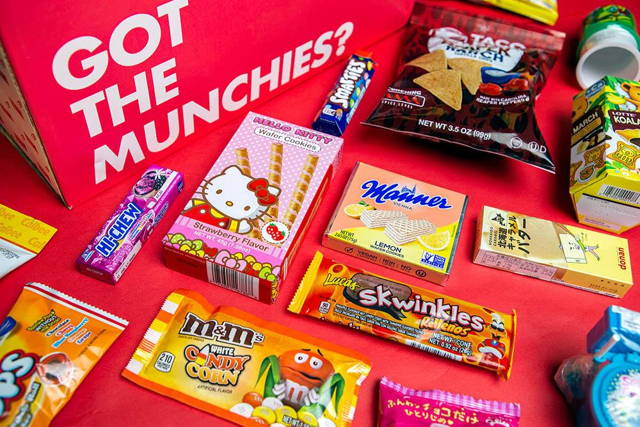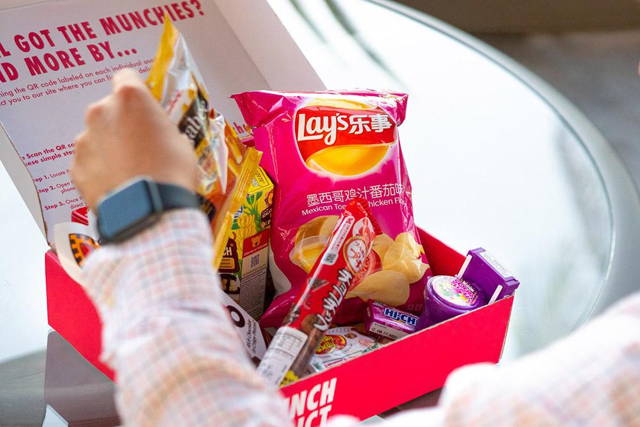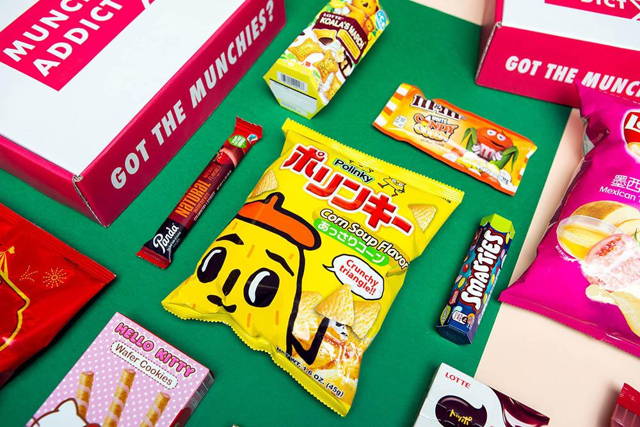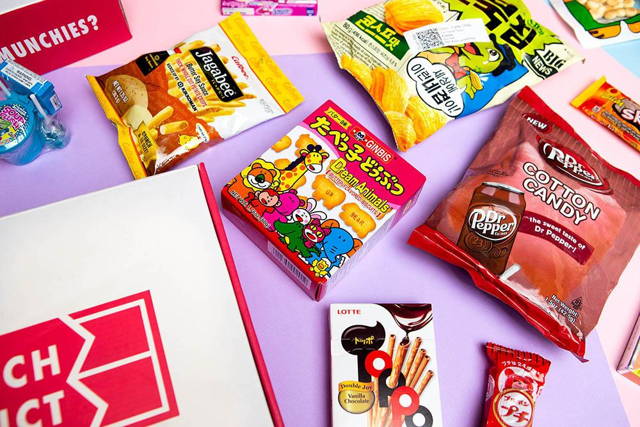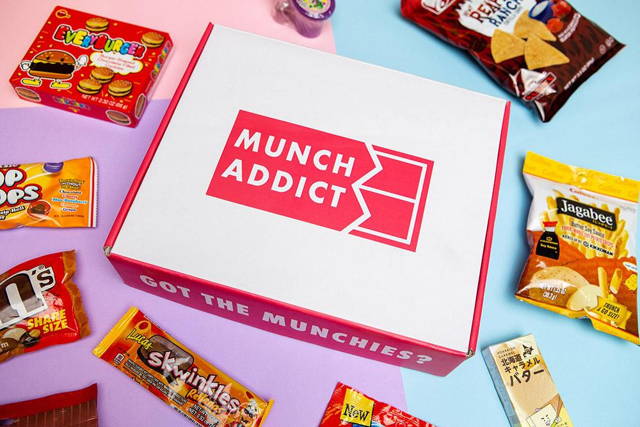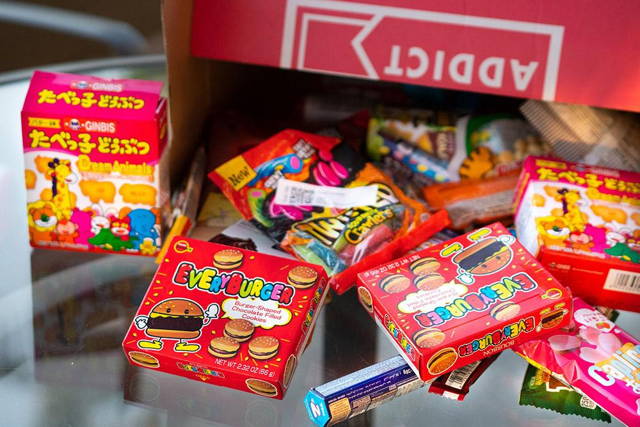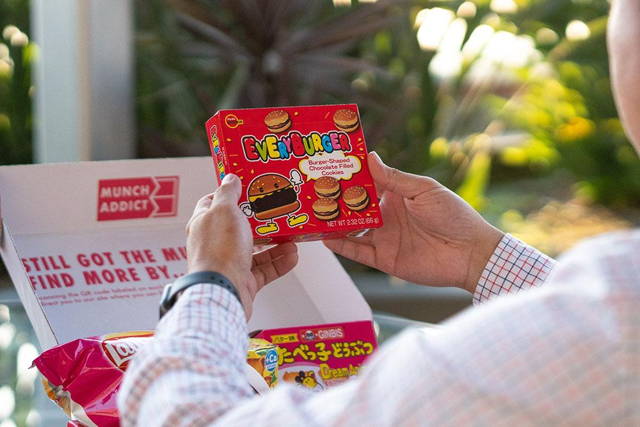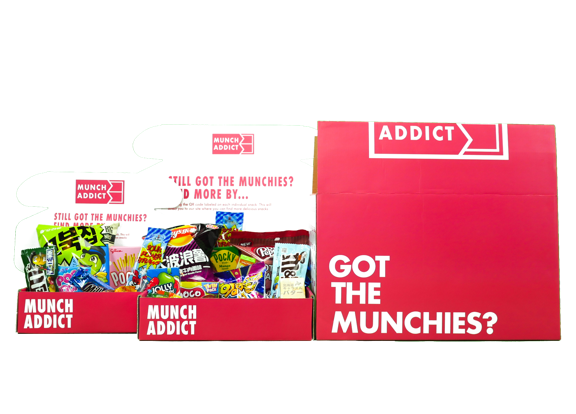 We offer 4 box size options
 for you to choose from.  We make boxes in 5, 10, 15 or 60 snacks.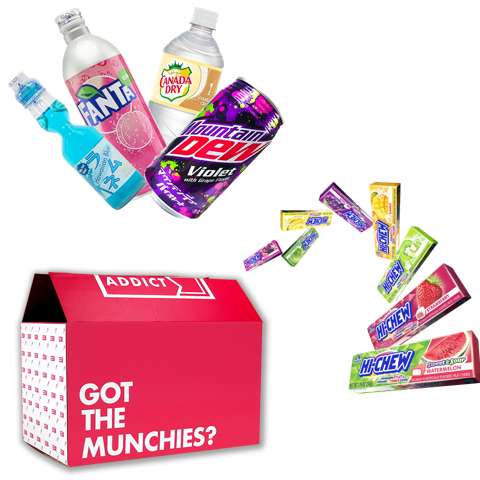 Add a drink, faster processing or a few other first box additions to make your experience even more delicious!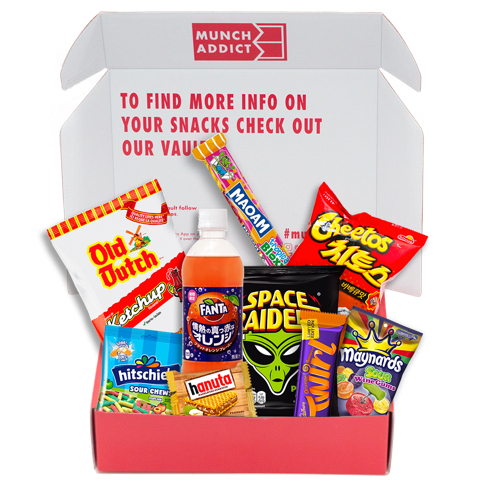 A delicious box of treats delivered directly to your door. No need to stock up at the grocery store.  We'll deliver new snacks every month!

SNACKS from all over the world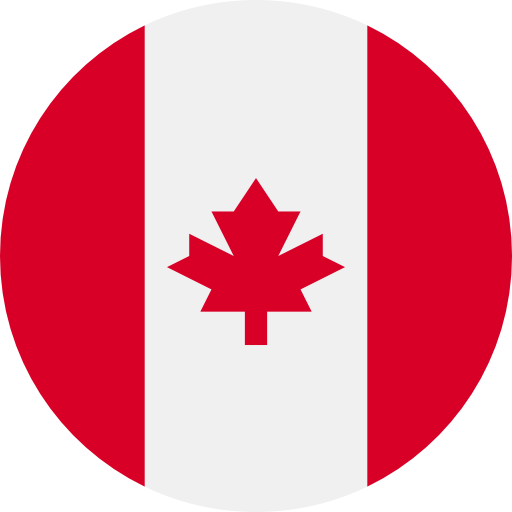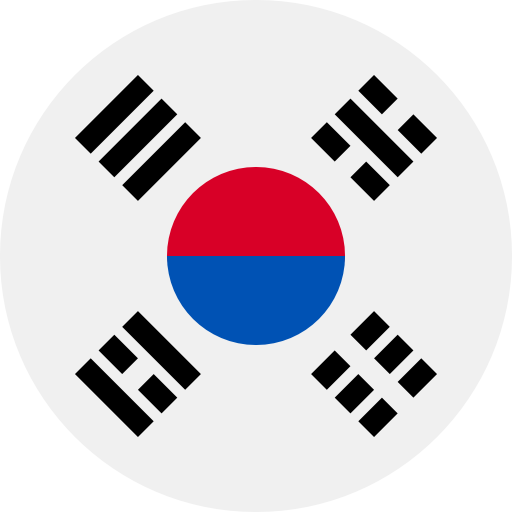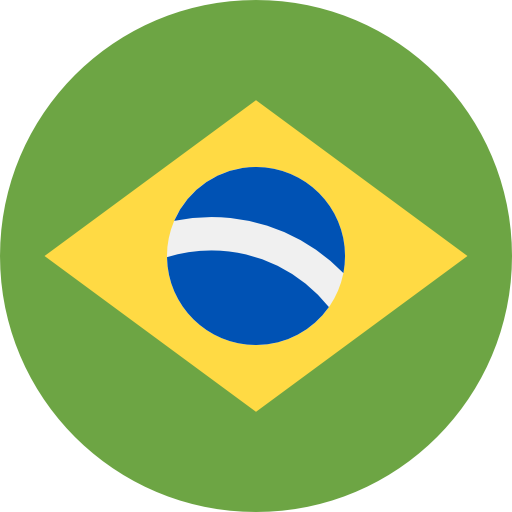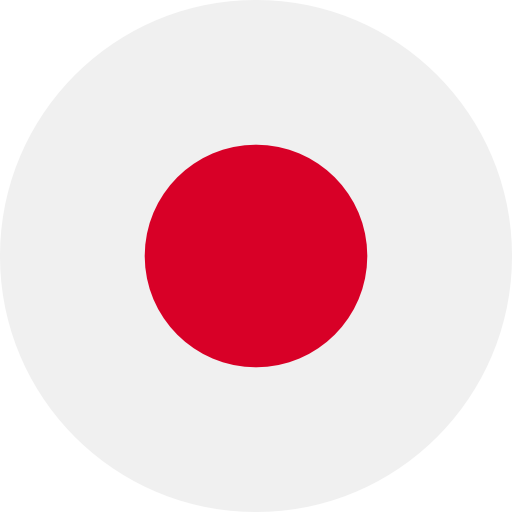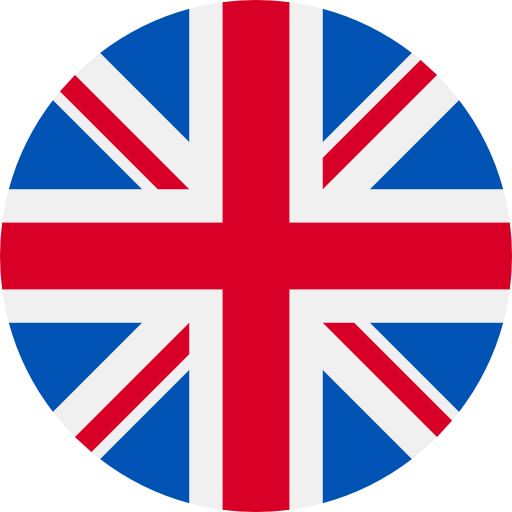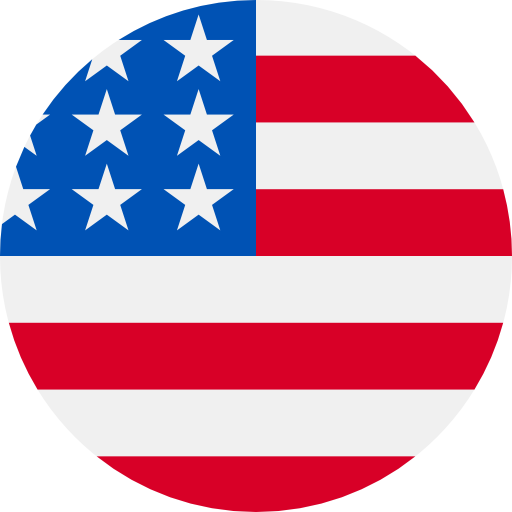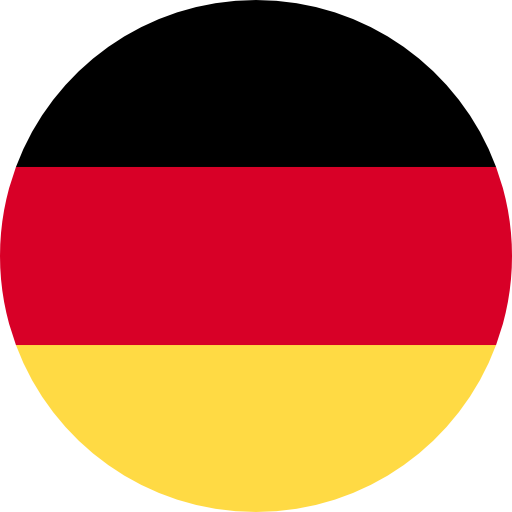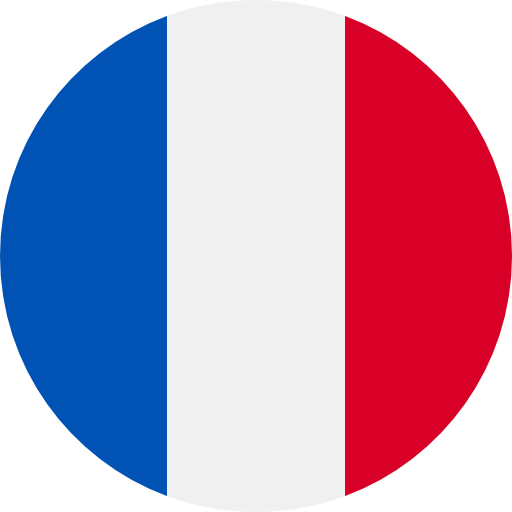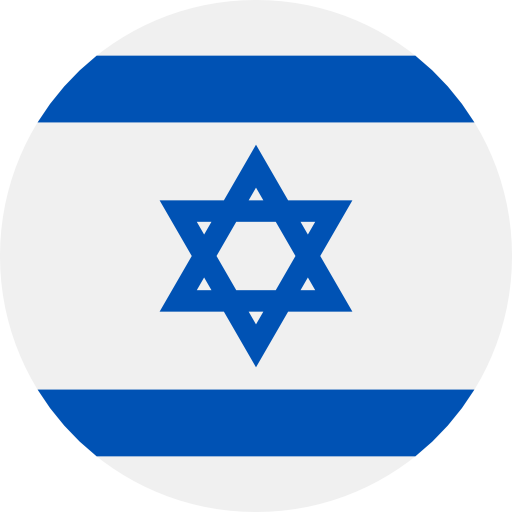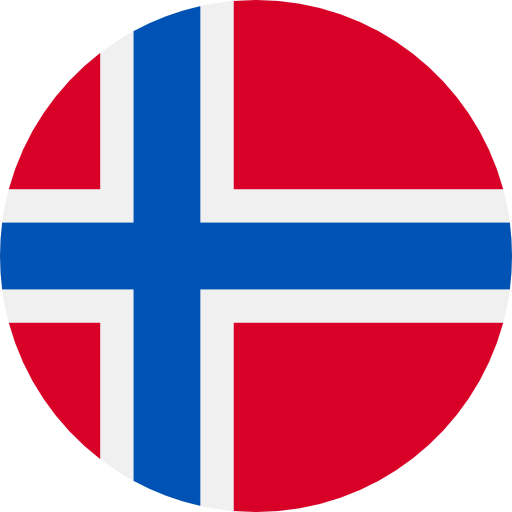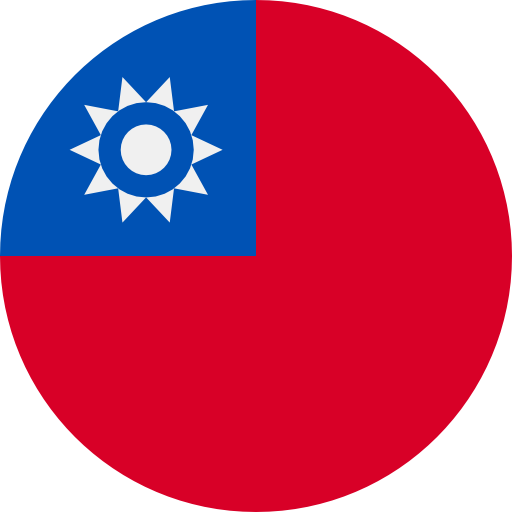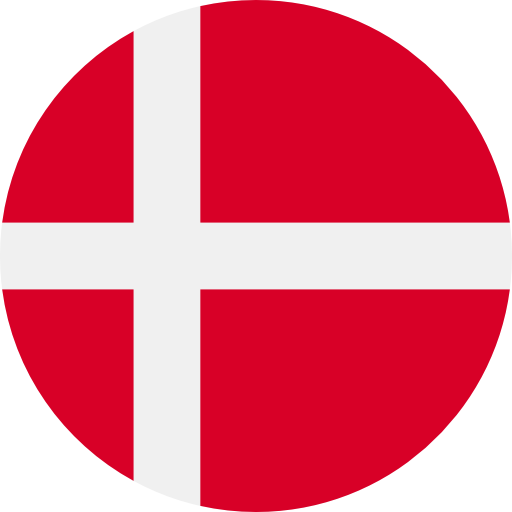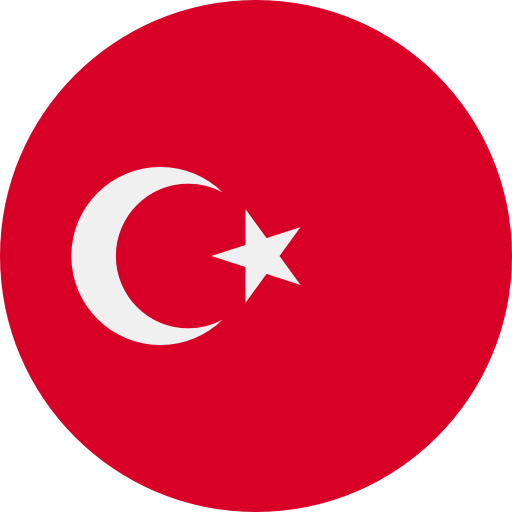 CHECKOUT WILL BE CHARGED IN USD!

You will only be charged ONCE.
FREE SHIPPING for United States Orders (except Motherload)
All monthly plans renew automatically according to your plan until canceled
Please review FAQ for subscription & cancellation policies
FIVE BAGS FREE with purchase of ANY subscription.  Offer ends this Sunday! This offer is only for US Customers!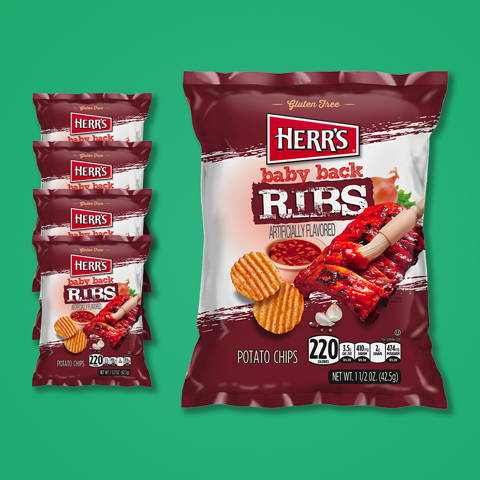 11oz of Piñata Sized Candy
We'll fill your box with 11oz of delicious Piñata candy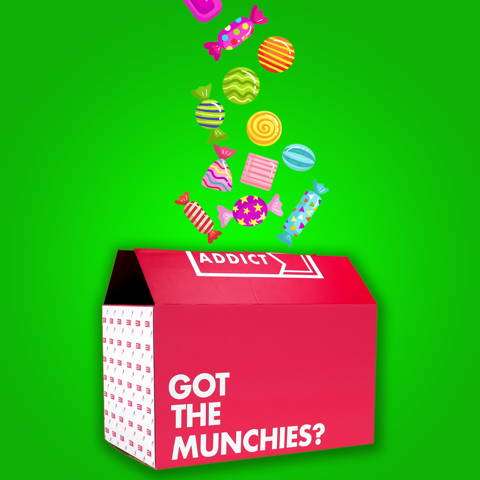 1x Hi-Chew Strawberry Bar

1x Hi-Chew Watermelon Bar
1x Hi-Chew Green Apple Bar
3 Limited Time Special Flavors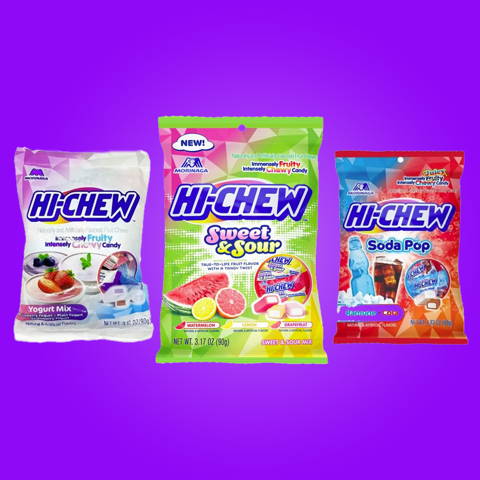 1x Hi-Chew Yogurt (2.82oz)

1x Hi-Chew Sweet & Sour (2.82oz)
1x Hi-Chew Soda Pop (2.82oz)
Japanese Puchao flavor pack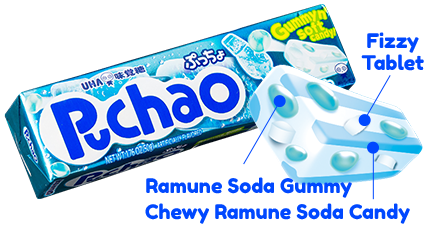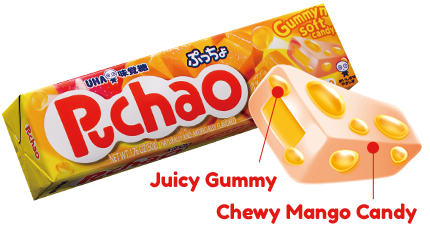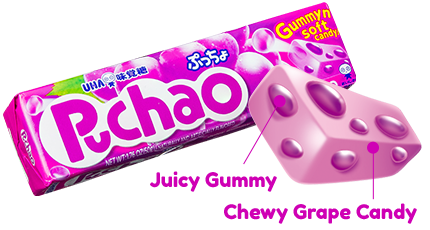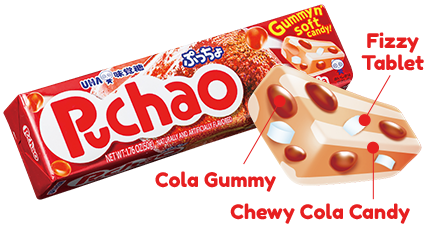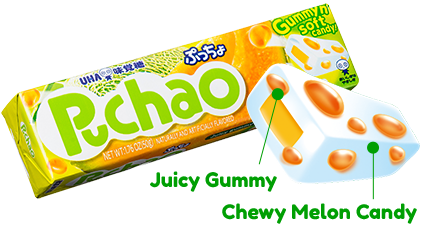 1x Puchao Matcha Bag (3.17oz)