A special Valentine's Day Snack Box for your lover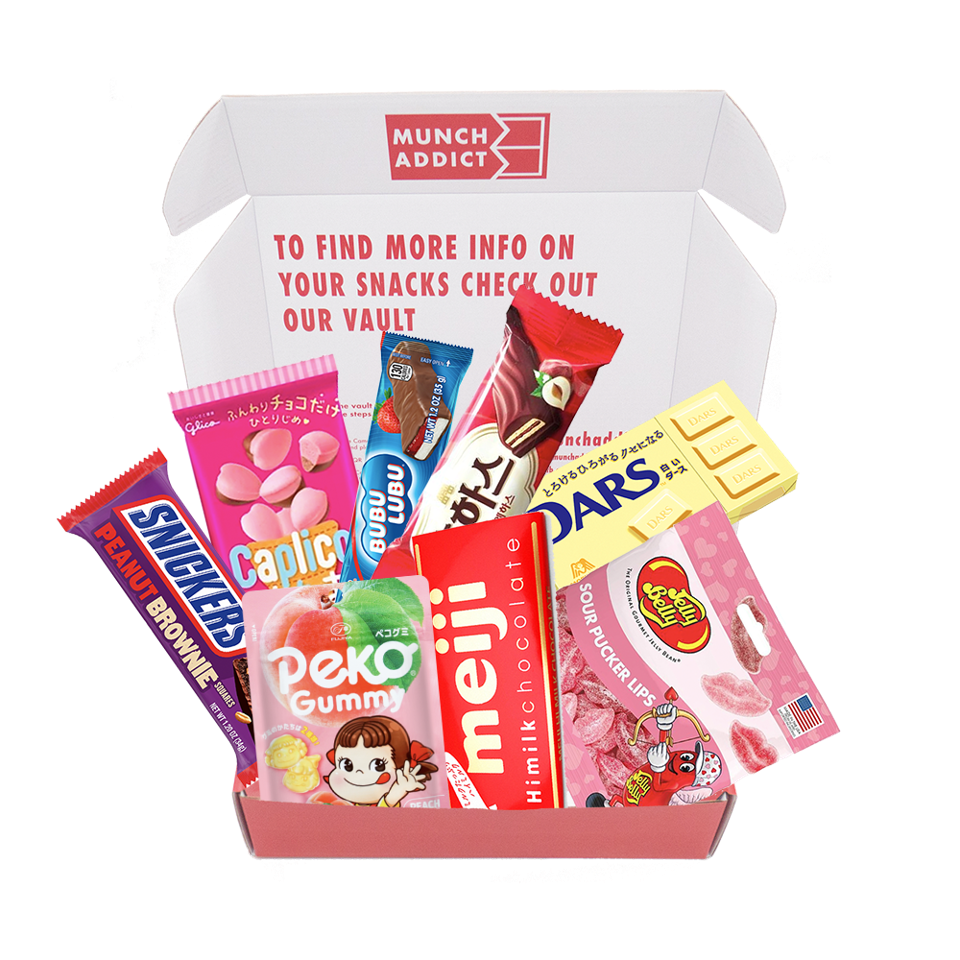 The Munch Addict Valentine's Day box has two sizes: Small (6 snacks) and Large (16 Snacks).
PLEASE NOTE: NOT ALL ITEMS WILL BE INCLUDED IN BOX, ONLY THE AMOUNT SPECIFIED FOR EACH SIZE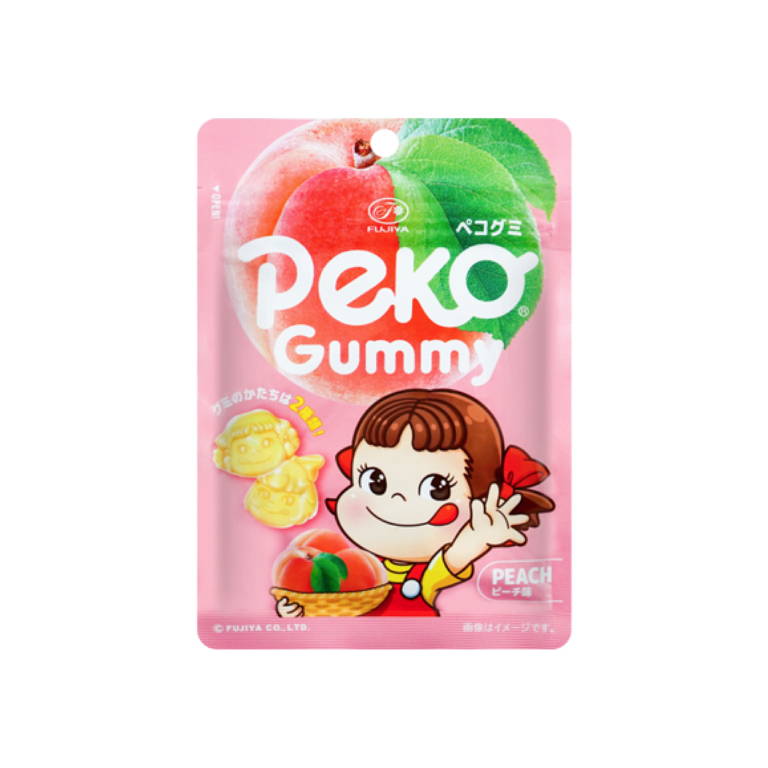 Fujiya Pekochan Gummy Peach
This gummy features shapes in Pekochan and Pekola, the mascots of Fujiya. The gummy has some elasticity, almost like a mochi and it tastes lightly sweet with a hint of fruit. Almost champagne like.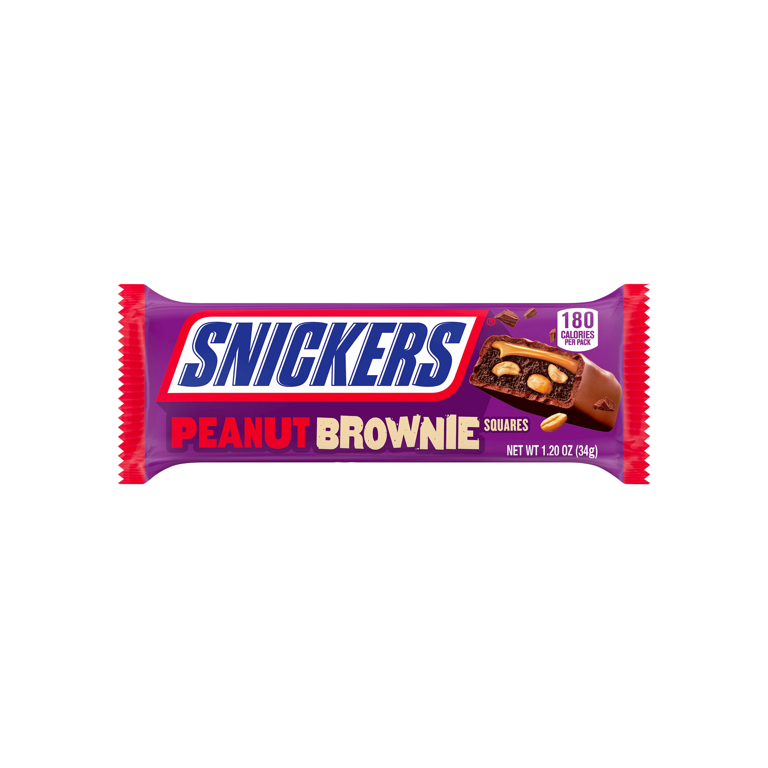 It's a mash-up of two epic treats: a Snickers bar and fresh-baked brownies. Sink your teeth into one of these Snickers Peanut Brownie squares and you'll find a layer of brownie filling stuffed with peanuts, topped with a layer of creamy caramel, coated in chocolate.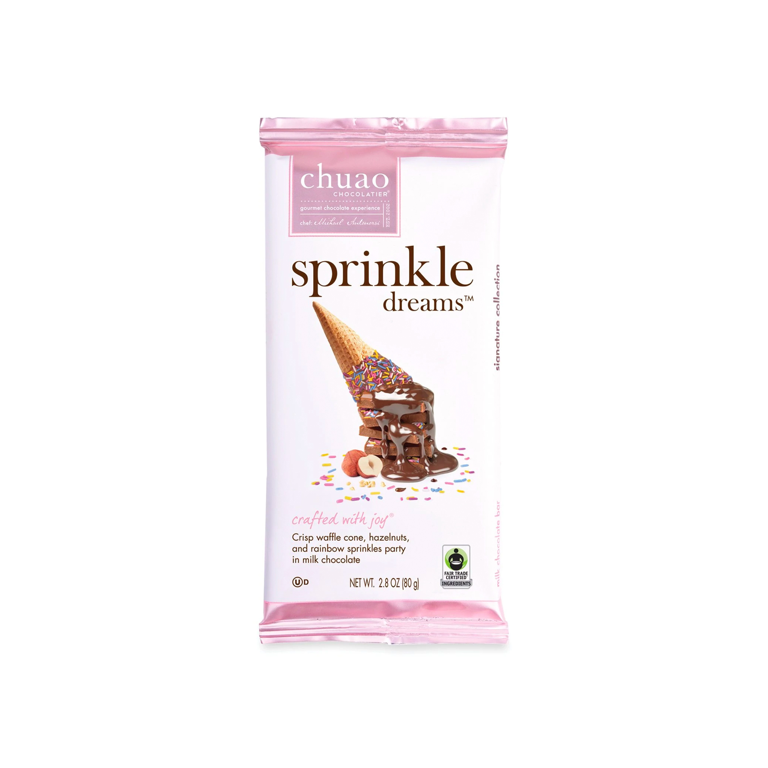 Chuao Sprinkle Dreams Chocolate Bar
I dream, you dream, we all dream of ice cream! crisp waffle cone, rainbow sprinkles, and chopped hazelnuts serve up a double scoop of deliciousness in creamy milk chocolate. Get ready to melt for sprinkle dreams – it makes every day sundae funday.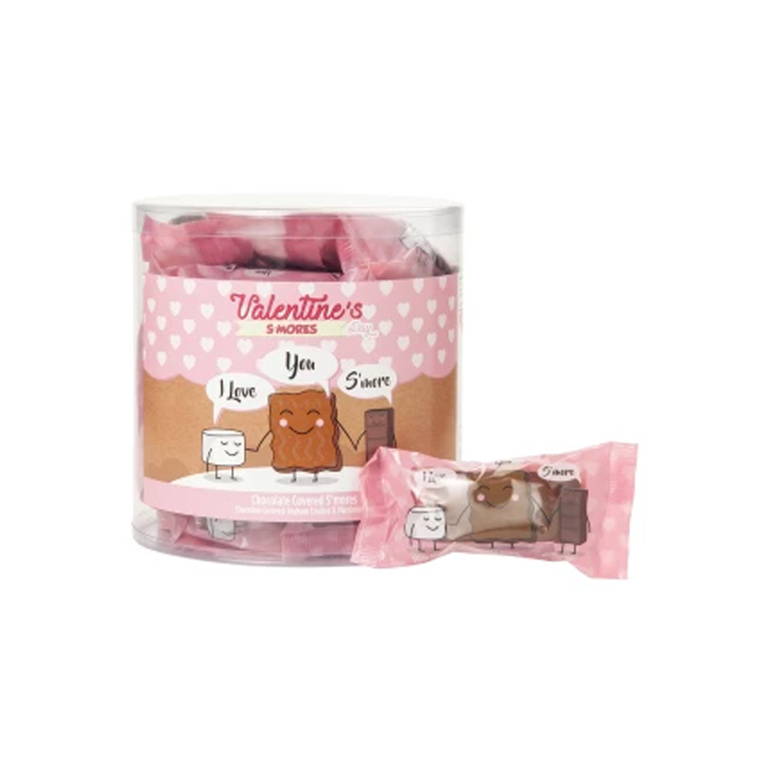 Clever Candy I Love You S'More Milk Chocolate
You will love chocolate covered S'mores from Clever Candy®, combining marshmallow, graham cracker, and smooth milk chocolate.
Jelly Belly Sour Pucker Lips
You'll be puckering up for these sour-sanded jells. Their juicy sour cherry, sour strawberry and sour watermelon flavors make them almost better than getting a real kiss.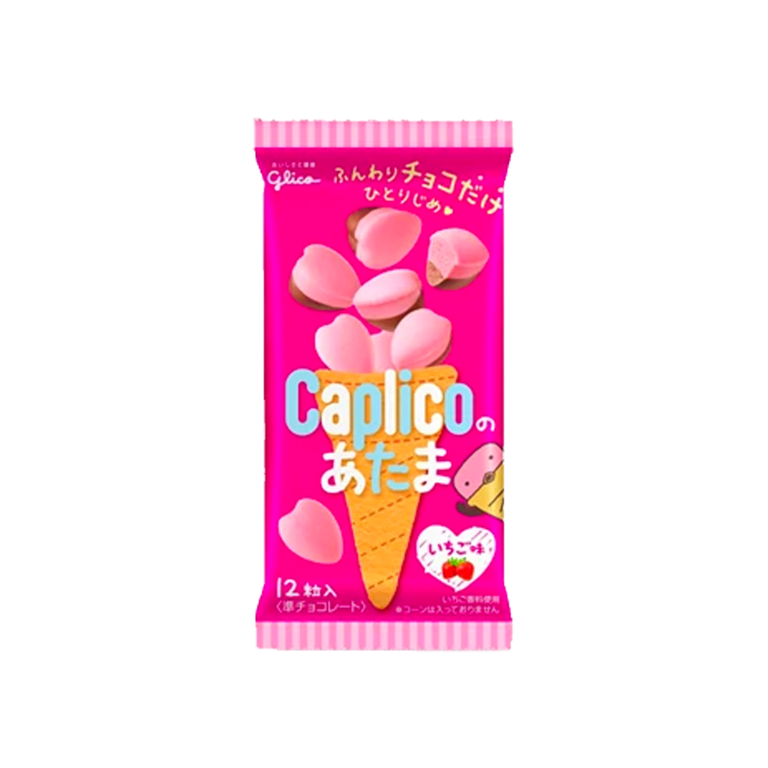 Glico Caplico No Atam Ichigo
The popular Giant Caplico Strawberry Cone is now a bite-size snack! Enjoy the same great chocolate taste without the cone. The whipped strawberry and chocolate flavor are layered into a heart shape. It's the fluffiest chocolate you will ever bite into!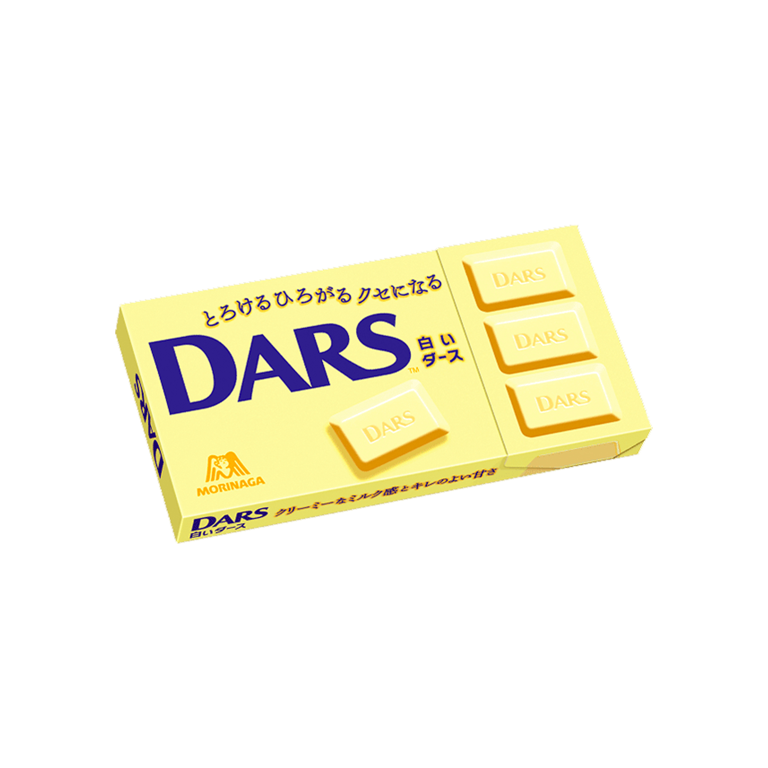 Morinaga Dars White Chocolate Shiroi
Indulge your sweet tooth with Morinaga's Dars White Chocolate. One of Japan's favourite chocolate bars, this charming and resealable box contains twelve square pieces of luscious white chocolate. Share among your friends, or keep them for yourself and snack on them during the day.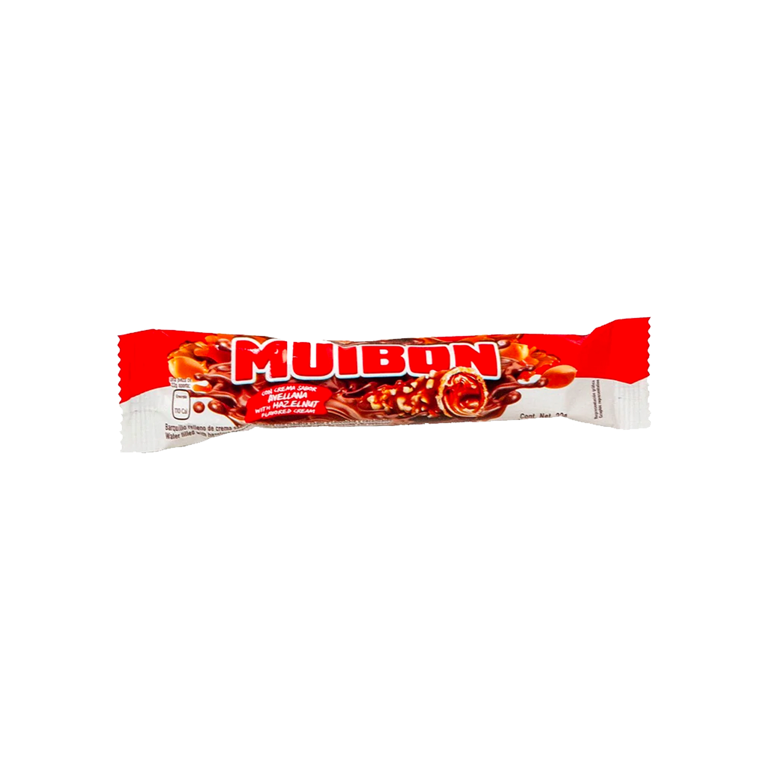 Take Ferrero Rocher, mold it into the slim crunchy form of a Kit Kat, and add the hazelnut flavor of Nutella, and you've got a Mui-Bon! in a thin, airy wafer layer for the slightest little crunch, encasing a sweet hazelnutty cream and all covered in chocolate.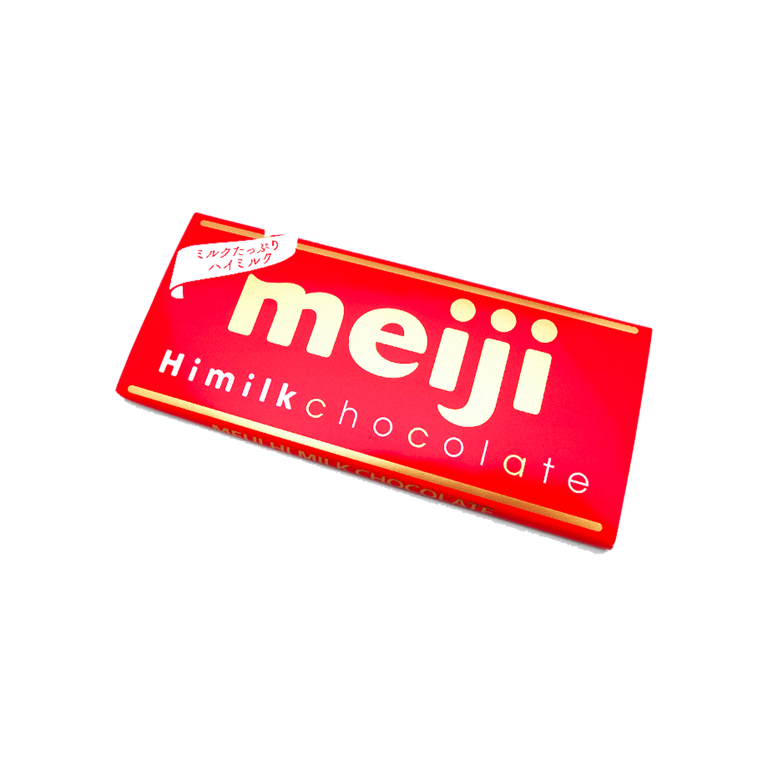 This Meiji Hi Milk Chocolate Bar is made of very sweet and creamy chocolate. The 'Hi' in the name stands for the high concentration of milk, making this chocolate extremely soft, creamy and gives it an exceptional flavour.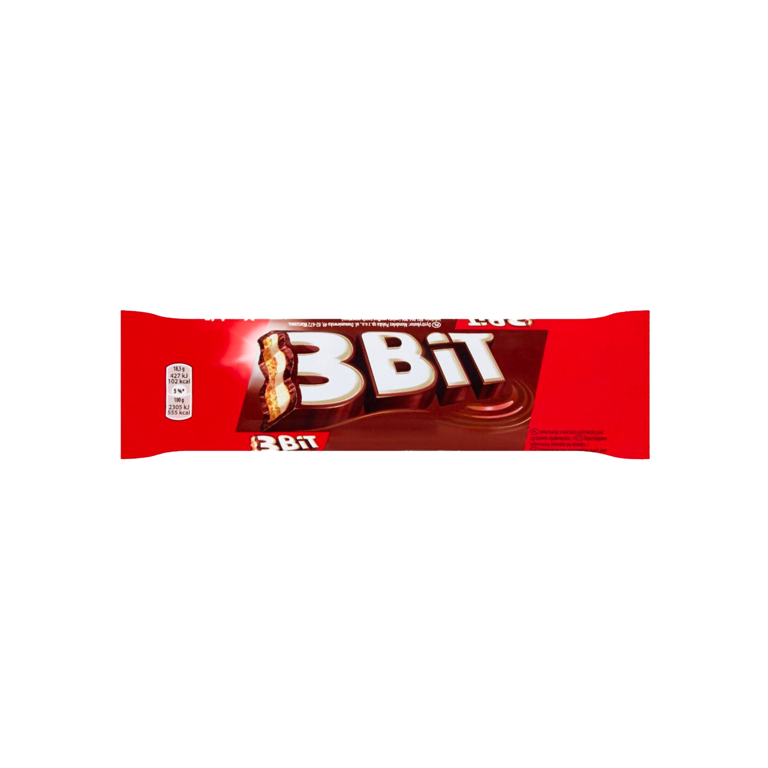 Embrace the wonders of cream with this 3Bit bar! Layered with a crunchy wafer-like inside and creamy, melt-in-your-mouth nougat cream and then covered with sweet milk chocolate, you'll be biting at the Bit for more of this bar!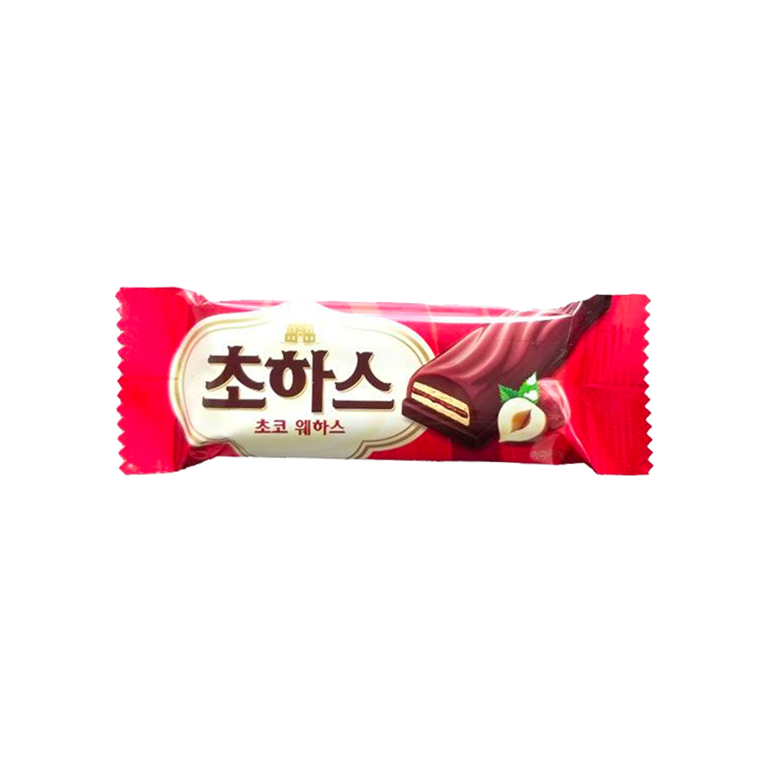 These are the tastiest chocolates to come out of Korea. Crispy Wafer Sticks with a chocolate filling dipped in smooth rich chocolate, Korea's version of KitKat.
CW Chewy Choco Chip Cookie
Yummy and soft baked chocolate cookies with hunks of choclate and a delicious and creamy rice cake center! Bite into this treat for a new kind of cookie!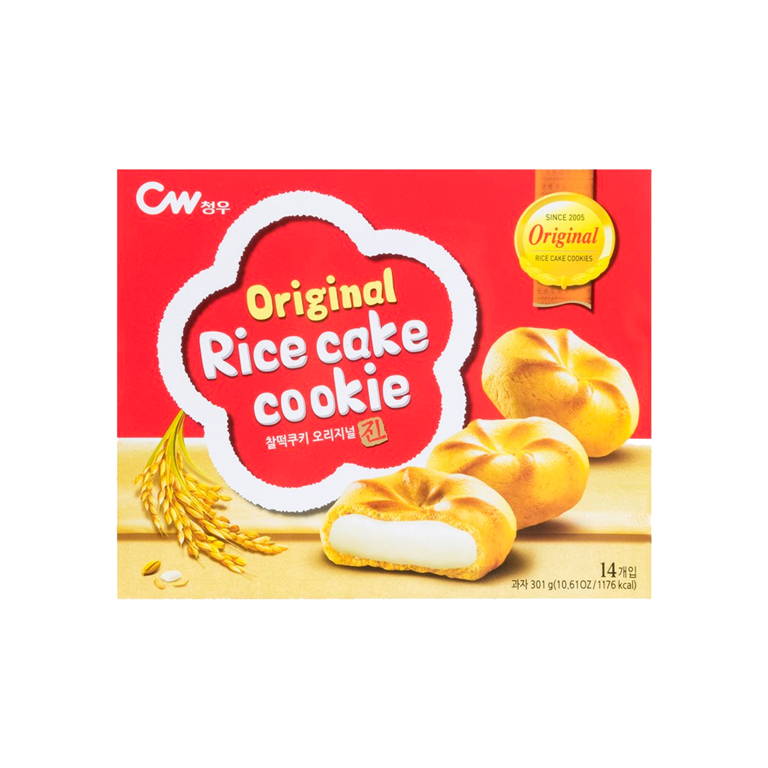 CW Original Rice Cake Cookie
Cheongwoo Sticky Rice Cake Cookie allows you to enjoy the best softness and chewiness with a golden ratio of 5:5 between cookies and sticky rice cake. Unlike ordinary rice cakes, it is first steamed once and then baked secondly with cookies, making it even more savory. Moisture contained in glutinous rice cake penetrates into the cookie, keeping the cookie base optimally soft.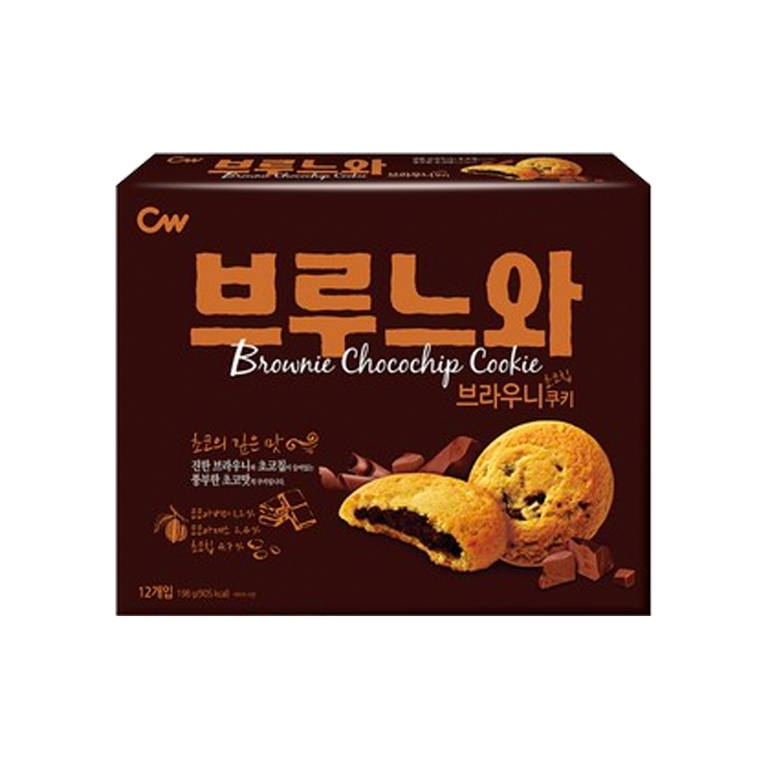 A delicious tasting cookie from Korea that is filled with a brown sugar filling that taste absolutely fabulous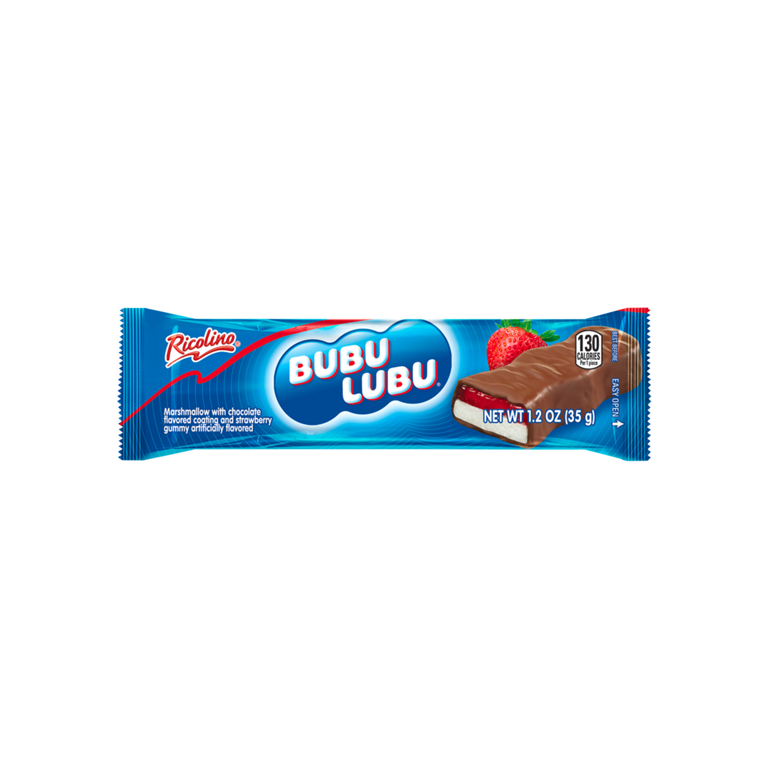 Bubu Lubu is a popular brand of chocolate bars from Mexico, featuring a strawberry and marshmallow filling with a chocolate covering.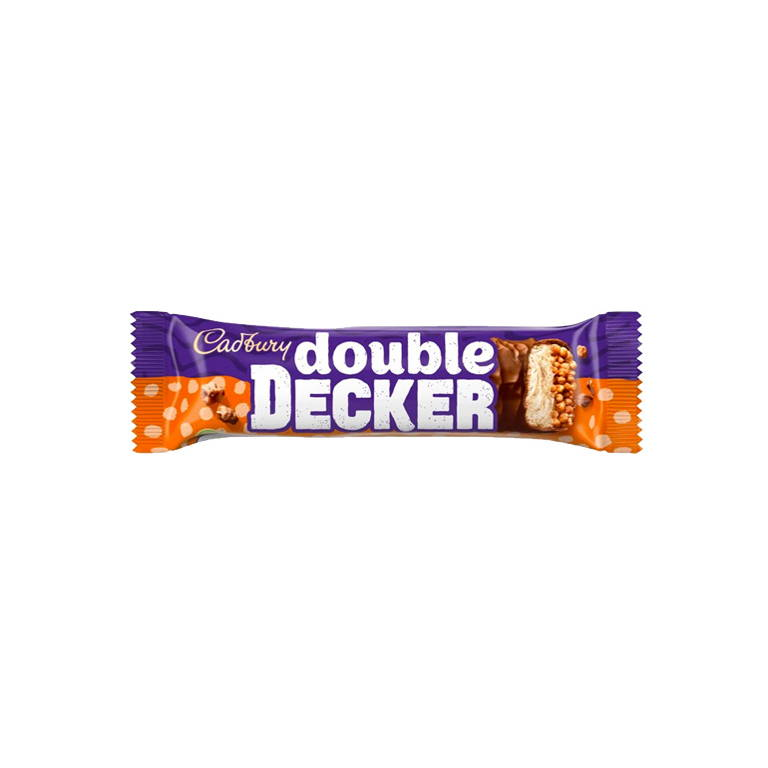 A contrasting combination of crispy cereal and soft, pillowy nougat, layered up and coated in smooth Cadbury milk chocolate, giving you two bars in one!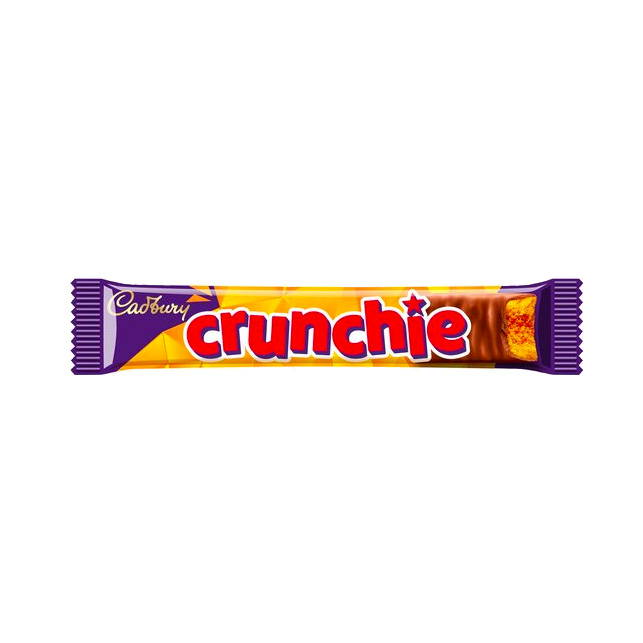 A chunky, gold bar of delicious honeycomb, smothered in thick Cadbury milk chocolate that shatters into mouth-watering crunchy pieces.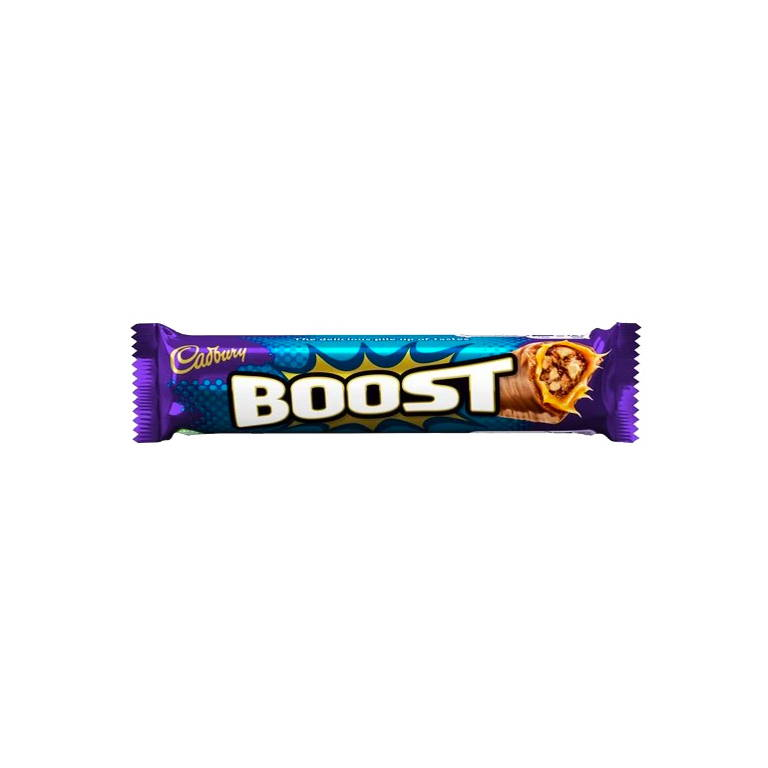 A taste-bud-boosting blast of biscuit in a soft, cocoa centre, encased in chewy caramel and Cadbury milk chocolate, packing a punch in every layer!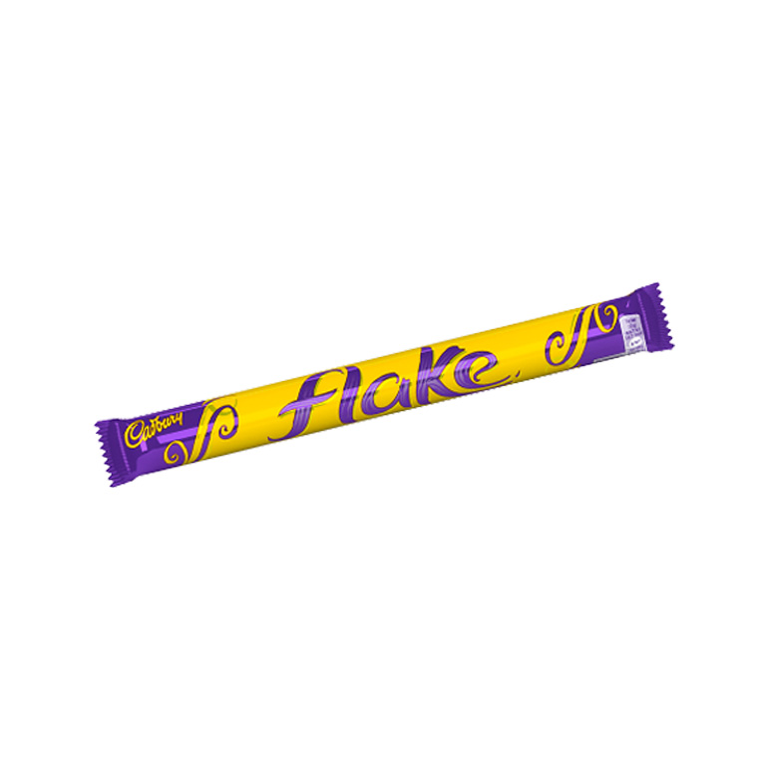 The process for making Cadbury Flake is a closely guarded secret and no other chocolate manufacturer has ever managed to recreate it. That's why no other chocolate bar can rival the delicate, crumbly texture of a Cadbury Flake.
Tonnes of delightful tiny chocolatey bubbles, layered with golden caramel and covered in smooth Cadbury milk chocolate!
Add some of our most popular snacks to your box!
Munch Addict Valentine's Day Box
Our reviews speak for themselves