YES, we're giving it away that cheap!
(Free Shipping in the US)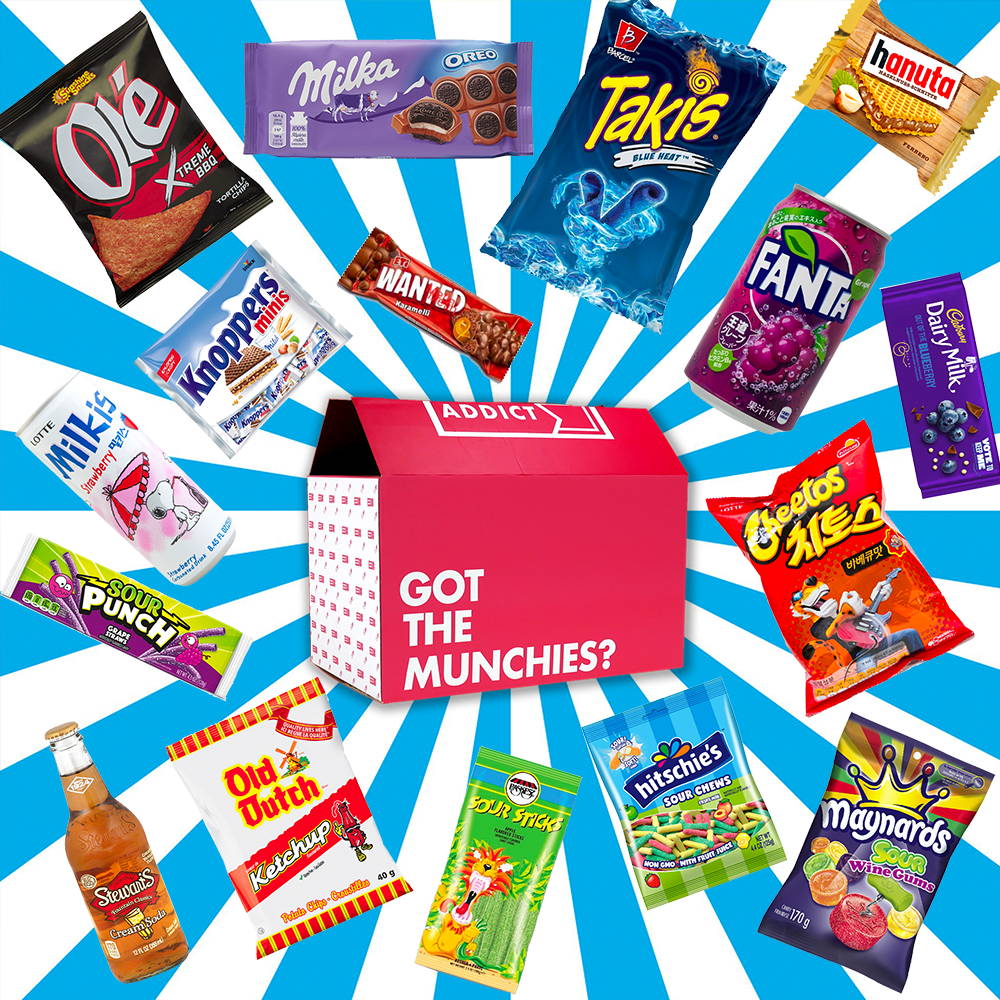 NOW ARE YOU Sold? here's how to redeem your offer

You are about to embark on a special journey that will bring you all the most delicious snacks in the world straight to your door. We're extremely excited to have you and we're ready to bring you on board ASAP! Since you opted to receive your first box at a discount, we're going to honor that right now.
In the past we've had customers get a bit confused on how the discounts are applied, so we want to make sure you know how to apply these discounts. Below we will list the type of boxes there are and the discount we're giving you. There will be a coupon code associated with it. Please use this upon checkout, but please remember, enter your email in first or your discount code will not work.